Our modern manufacturing facility is based at Jiande in Zhejiang province.
All raw materials are inspected for standards compliance before manufacturing and sourced from ISO rated companies for traceability requirements.
Continuous inspection during manufacture
Final polishing of cannula and assembly into connection
Tensile and torsion testing of cannula connection
Sonic washing to ensure all foreign material is removed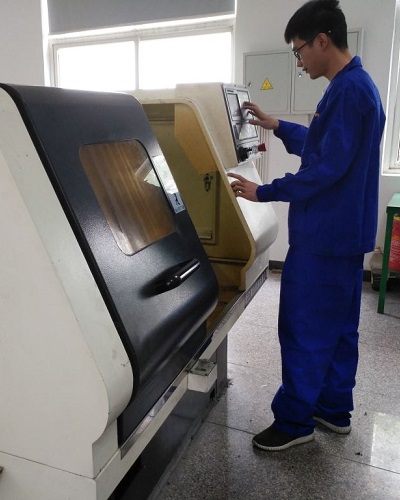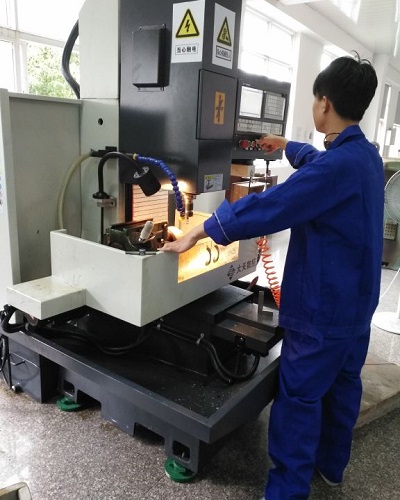 Double packed in a CE inspected and approved clean room with adhesive labels containing batch reference, date of manufacture, shelf life and supplier part number.
Gamma irradiated for 100% guaranteed sterility.
All single use cannula and associated accessories are Gamma Irradiated after final packing to ensure 100% sterility and a 5 year shelf life.