Our company was formed in Nantong Jiangsu in 2006 to source industrial electrical components such as circuit breakers, contactors and relays.
As we grew, we diversified into other areas, notably surgical instruments which is now our primary business.
Our continuing success is due to our understanding of our customer's requirements and our detailed knowledge of product certification procedures needed to meet the stringent requirements of the EU market and other western markets.
This experience enables us to ensure full compliance with international standards as all suppliers are visited monthly to check quality conformance. Products are inspected prior to shipment by our experienced staff to ensure clients receive exactly the specification they require.
All our employees are fluent in written and spoken English, able to interpret our client's requirements and act as the interface to deal with any queries should they arise. They have considerable experience dealing with European and American clients and their differing quality standards.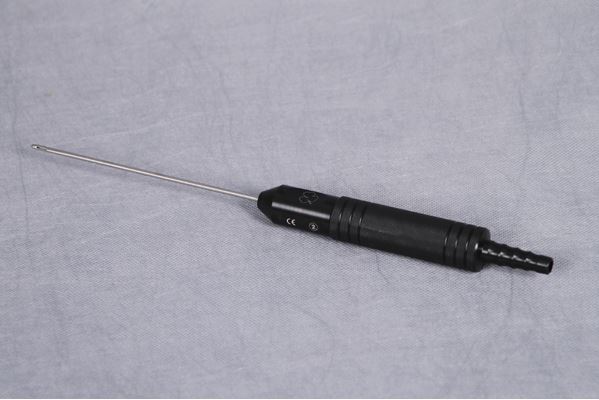 Michael Lee: Founder of the company in 2006; an Electrical Engineer with considerable experience of sourcing a wide range of products in Far Eastern markets. Conversant with Chinese business practices, banking, and company law. Many long-standing contacts within Chinese industry and government. Previously Managing Director and Chief Operating Officer of public and private UK companies.
+44 7831 522 376
+44 1494 863 000
+86 131 4173 5806
mike@sino-enterprise.com
m.l.electrical@btinternet.com
Skype: mikelee850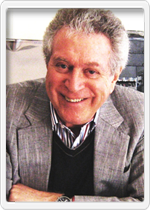 Linda Zhang: Sales Director.
Linda has worked with our company for more than ten years and prior to that ran the export division of a clothing company for seven years, primarily supplying the American market. She has considerable experience of the surgical instrument industry and has been involved in the development of many new products.
Fluent in written and spoken English.
+86 133 3605 9601
linda@sino-enterprise.com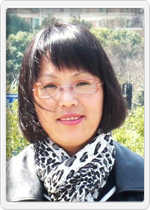 Julia Huang: Office Manager.
Julia joined the team in 2014 and had previously worked in the Hotel industry for five years.
She is highly proficient in export documentation and quality inspection procedures.
Fluent in written and spoken English.
+86 513 8530 0690
+86 138 6194 0520
julia@sino-enterprise.com
Skype: yukices